Please order books BY DIRECT EMAIL to mclewin@phedar.com. Do not send payment until instructed.
In Monte Viso's Horizon – Will McLewin
Will McLewin is the first British alpinist to have climbed, without guides, all the Alpine 4000m peaks. This book is his account of that adventure. Dividing the high Alps into twelve sections, he reviews each area's qualities before describing his ascents, many solo, of individual fourthousanders. His narrative centres on the essential character of climbs and on events on the day; it is rarely a simple step-by-step description. The sections are separated by reflections on general mountaineering topics including bivouacs, snow technique and the shrinking Alps. The result is a unique book and one which combines practical and philosophical insights. Any mountaineer or visitor to the Alps will benefit from his experiences and observations, particularly as the routes he writes about are readily accessible to most climbers.
The book won the International Boardman-Tasker prize for mountaineering literature and has become one of the classics of Alpine literature. An illustrated leaflet with reviews etc is available.
Price £18 includes postage for UK, otherwise postage at cost.
Peony rockii and Gansu Mudan – Will McLewin and Chen Dezhong
The formal name for these woody peonies, initially derived from Peony rockii is Paeonia (or Peony) Gansu Group. They have been the subject of many misconceptions, partly because they have been extremely difficult to obtain. White forms have usually been called something like 'Rock's peony' – an invalid and ambiguous name. They have been the holy grail of many gardeners on account of their magnificent scented flowers and their great rarity. In fact there are many different colours and forms and they are becoming readily available.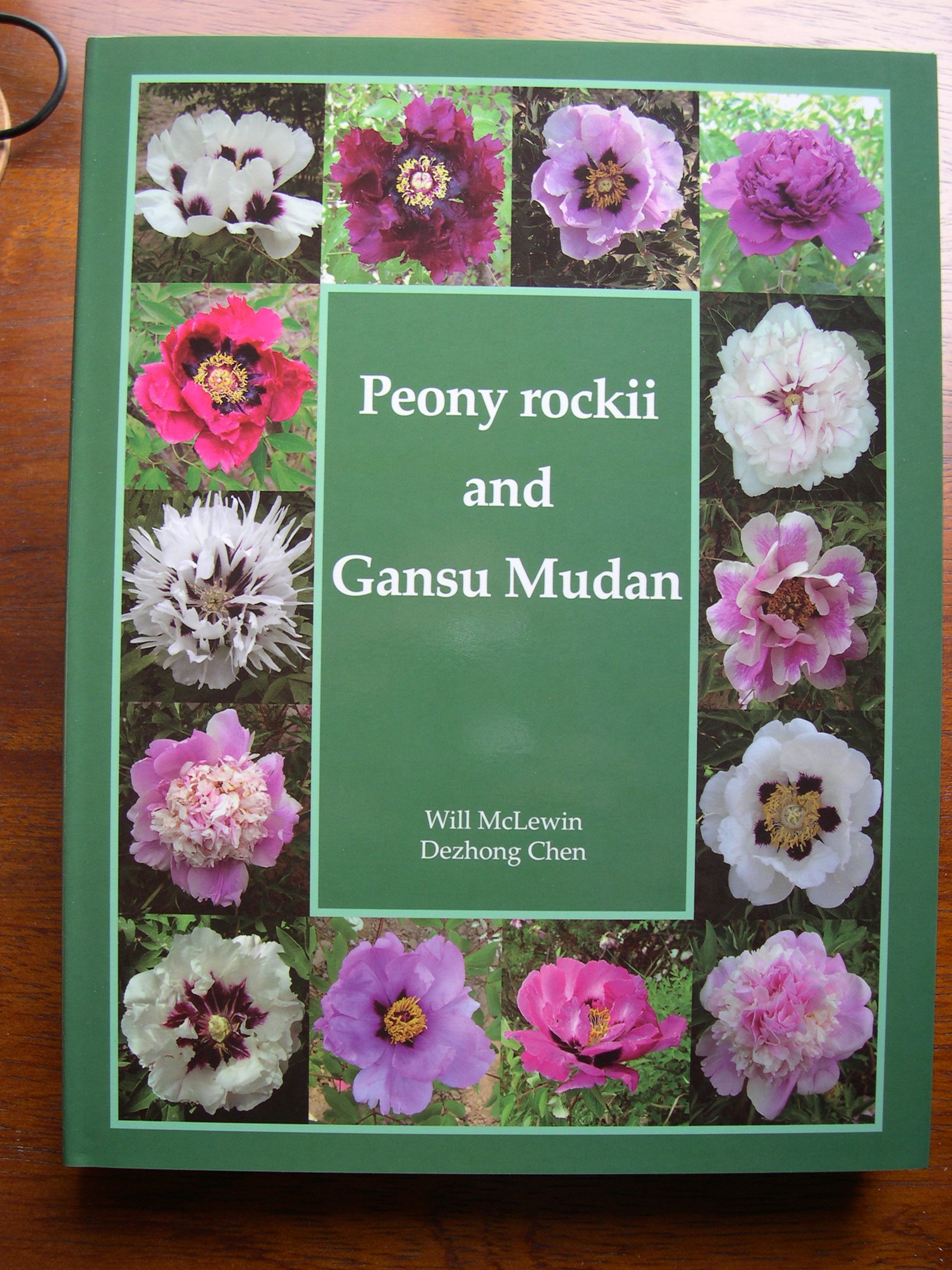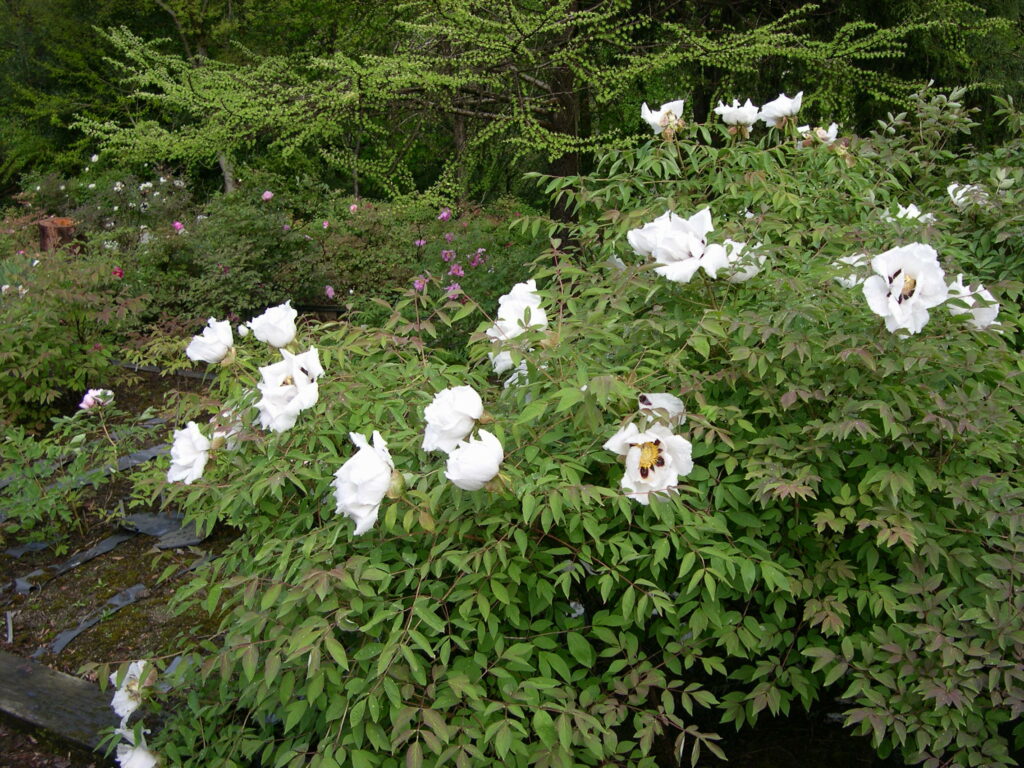 This book explains their origins, dispels the myths and inaccuracies that have surrounded them and celebrates their glorious diversity. They are undemanding shrubs, rewarding and easy to grow. They are inevitably and rightly becoming much better known but the sheer splendour of their flowers is likely to ensure that as they become more common they will retain their legendary status.
Chen Dezhong, founder of Peace Peony Nursery in Gansu developed initially what became formally Gansu Group peonies. His name appears as co-author to help ensure his achievement becomes better known.
Bookshop price £37.50, direct price £25 includes postage for UK, otherwise postage at cost. 
Helleborus and the Helleborastrum Problem – Will McLewin
Bookshop price £28; direct price £18, includes UK postage, otherwise postage at cost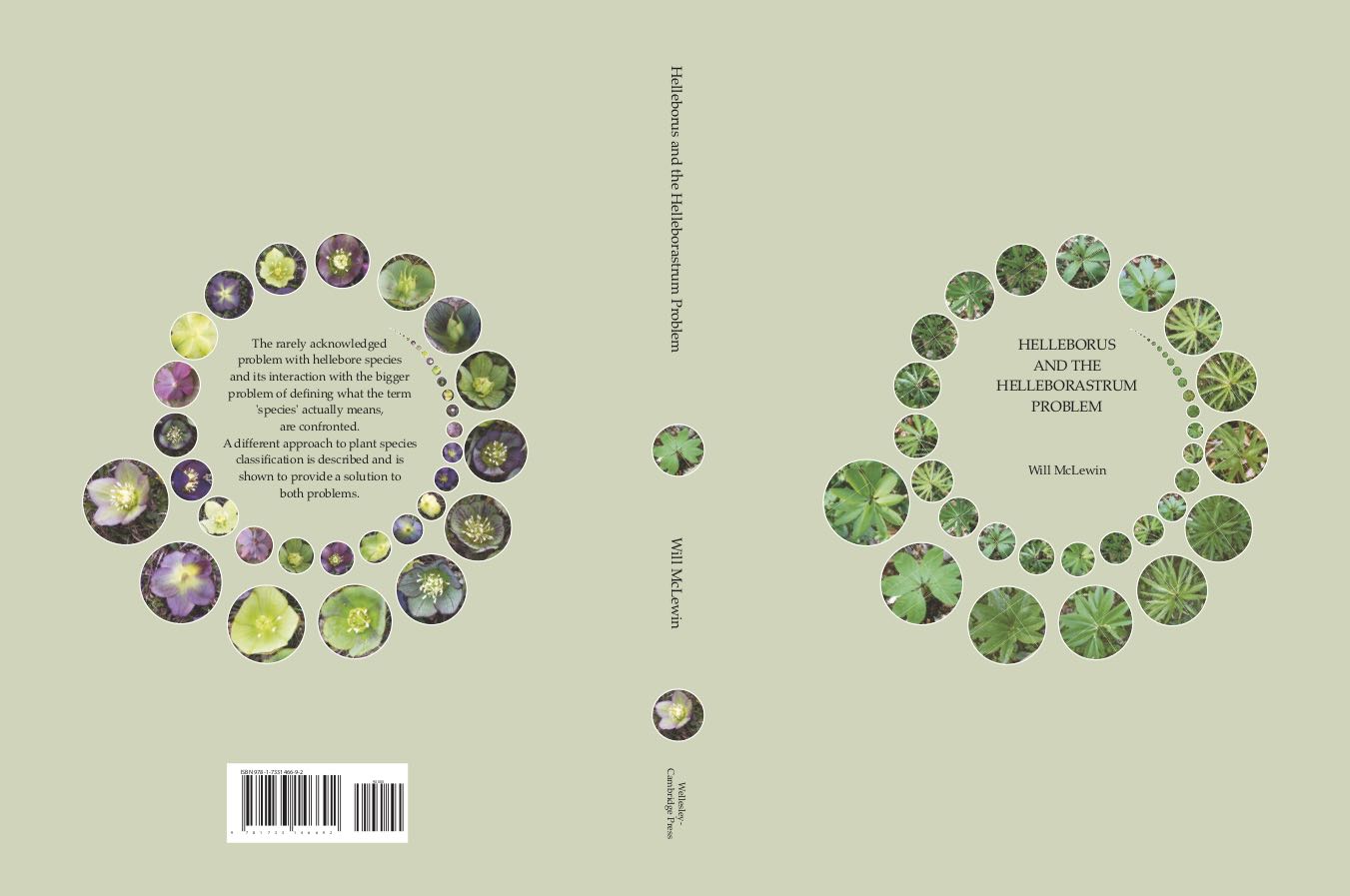 .
320 pages, 430 pictures. A unique book. It combines a genuinely functional revision of the difficult section of hellebore species partly by adjusting species delimitations rather than introducing many name changes and at the same time partially solving the 'impossible' problem of the meaning of the term 'species'. If you are interested in species hellebores this book is essential reading.
Reviews
Overall, the book has a profound beauty. …of interest to any botanist.
Paul Krause, Alpine Garden Society bulletin
…the author has taken an innovative approach which I find increasingly persuasive as it does provide an answer to a problem that has baffled many. I do recommend this treatise to anyone interested in the classification of plants…..as it presents an inspired way of looking at a particular problem where the traditional ways…have not provided a satisfactory answer. …copiously illustrated…not a coffee table book
Brian Mathew, RHS Plant Review